I'M KELLI
A writer, a dreamer, a wife, a mom, the driver of a smokin' hot minivan. I'm glad you're here.
Subscribe below to get a sneak peek at my award-winning novel AND news of upcoming books and writing projects!
2017 NOMINATIONS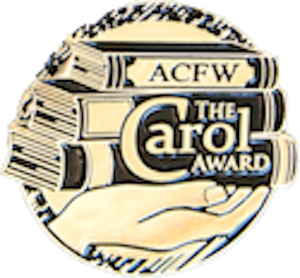 LOOKING FOR SOMETHING?
ARCHIVES
CATEGORIES
PLEASE PLAY NICE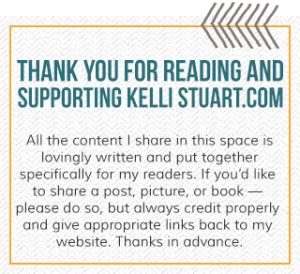 DISCLOSURE
Some of the links featured on this site are affiliate links, which means I get a small commission should you purchase that product or service.
(And when I say it's small commission, I'm not exaggerating. We're talking an occasional Starbucks.)
MANAGED HOSTING BY