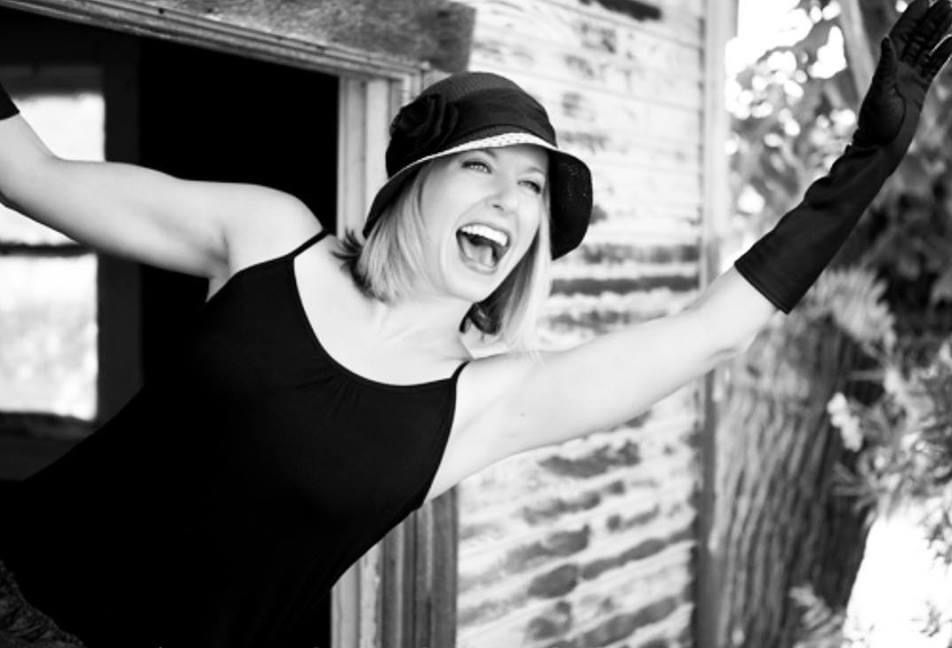 Want to be the first to know when my upcoming novels will release?
Curious about what's happening beyond the minivan?
Sign up for my quarterly newsletter!
This beautifully designed digital magazine will include recipes, upcoming books, personal news, notable authors to follow, etc. Delivered hot and fresh every three months. Subscribe below!