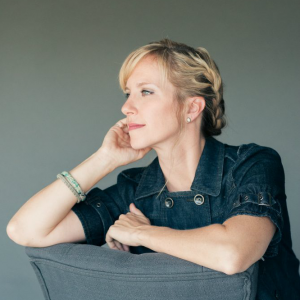 I was created with an innate longing for inspiration. I look for it everywhere, in everything that I do, and I have a little secret to share:
So do you.
We're all inspired by something, and that inspiration fuels our passions, our dreams, and our goals.
I want this to be a place that leaves you feeling inspired in the things that bring you joy.
This isn't just a place for writers or mothers or photographers or creatives who spend their days weaving word pictures.
This is a place for everyone who wants to live a life of passion, however that may look. This is a place to chase dreams, to set goals, to look for the inspiration in your every day.
Do you like to read?
PERFECT — I love to write! From the time I was a little girl I've loved weaving word pictures. I love the way that story connects the past and the present. Our entire history is based upon story with the events of the past molding and shaping the present.
I long to breath life into characters so that their stories can impact readers in ways that make them look differently at the world around them. I am passionate about crafting strong, character driven novels, and my prayer is that my books leave readers of all backgrounds and journeys of life feeling encouraged and moved.
My first novel, Like A River From Its Course, focused on the real life stories of over 100 veterans from the former Soviet Union whom I met and interviewed personally. I spent a decade researching and talking with those men and women, and their stories forever changed my perspective on life, love, and the way our past histories impact our present circumstances. When River released, I had no idea what to expect, but I felt like I had something special. What a gift it has been to see the stories impact readers worldwide!
Like A River From Its Course takes my readers on a captivating journey into the little-known history of Ukraine's tragedies through the eyes of four compelling characters who experience the same story from different perspectives. Based on true stories gathered from fifteen years of research and interviews with Ukrainian World War II survivors, I tell a story of love, war, heartache, forgiveness, and redemption.
You can buy the book HERE or get a preview by subscribing below!
SIGN UP!
JOIN THE MAILING LIST for freebies from my award winning novel!
I'll send you the first 50 pages to download, along with access to a free Reader's Guide for book clubs!
Subscribers also receive my monthly newsletter with information on upcoming books.
I look forward to our conversations!
A LITTLE ABOUT ME
I'm a dreamer, a wordsmith, and a lover of good fiction. I love to laugh, and spent my first six years as a blogger laughing with the internet at this crazy thing called parenthood.
I'm a novelist, with my first novel, Like a River From Its Course, releasing to rave reviews. My second book, Life Creative: Inspiration for Today's Renaissance Mom, was co-authored with Wendy Speake, and written to inspire and encourage creative moms.
I love people and languages, and I'm a passionate advocate for orphan care and orphan prevention.
I've been married to Lee for nineteen years and the path has been twisty and full of life, laughter, a little heartache and more blessings than I understand how to articulate. We have five children, and have also been blessed with a heart-daughter who lives in Ukraine. We added our fifth child to the family via adoption through China in November of 2018. He is a gift to our family, and has taught us more about unconditional love and the mercies of the Lord than anyone else.
PLACES I'VE BEEN
This writing journey has given me numerous opportunities, each of which has brought blessings and experiences beyond anything I ever dreamed.
I've been a contributor over at The Huffington Post where I talk about topics near and dear to my heart and try not to take any of the comments personally.
5 Minutes for Mom took me to Hollywood, to New Orleans, and to Montreal. I learned how to conduct interviews, how to write blog posts that resonated, and how to review product in a way that actually benefited the company asking for my help.
The MOB Society gave me the chance to use my voice to encourage mothers of boys that they're not alone in this motherhood journey.
I worked for several years as a regular contributor at Pretty Extraordinary, where I marveled at the beauty of motherhood and family. I've also been a regular writer at God-Size Dreams, and I shared my love for story at Short Fiction Break. 
I served time on the Board of Directors for the St. Louis Women in Media, helped co-found and run STLFamilyLife, and served as editor for the St. Louis Bloggers Guild back in the day when it seemed necessary to have a guild for bloggers.
I've been a feature speaker at several conferences speaking on such topics as faith, parenting, the power of social media, writing and editing, and using your online voice to impact the world.
Interested in having me speak at your event?
THE FANCY THIRD PERSON BIO THAT MAKES ME SOUND COOL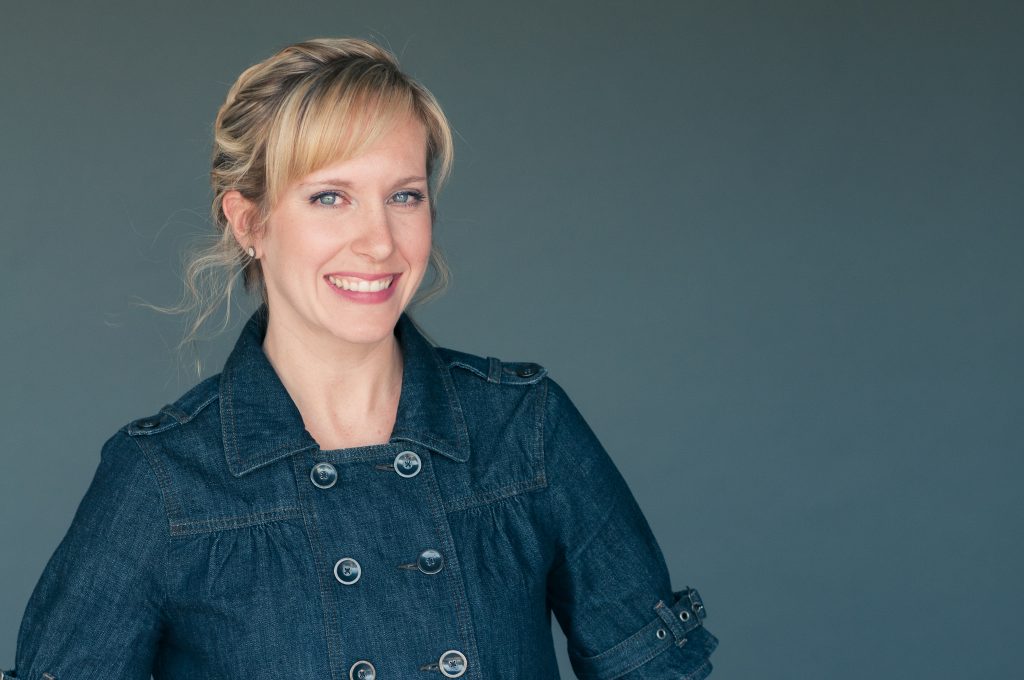 Kelli Stuart is a writer and a storyteller at heart. A graduate of Baylor University with a degree in English Professional Writing, and a minor in the Russian language, Kelli has honed her skills in the written word through editing, ghostwriting, blogging, and traveling the world. Kelli has a gift for languages that puts her at ease in other cultures, allowing her to view this creative life from the vantage point of mothers worldwide.
An award-winning novelist, Kelli released two books in 2016, both with Kregel Publications. The first, titled Like a River From Its Course, is a historical fiction novel set in World War II Soviet Ukraine. Like a River From Its Course won the ACFW Carol Award for best historical fiction, and was a finalist for The Christy Award in both the Debut Novel and Historical categories.
Kelli's second book, co-authored with Wendy Speake, is titled Life Creative: Inspiration for Today's Renaissance Mom. It is a non-fiction book written to encourage and inspire creative mothers in their God-given gifts.
Kelli is a noted blogger and the writer behind the wildly popular blog Minivans Are Hot. She has traveled extensively, constantly honing her craft at weaving words into tales as she experiences life and the world. Kelli has written for, and represented, such brands as The Huffington Post, 5 Minutes for Mom, Tonic.com, Disney, American Girl, The MOB Society, Extraordinary Mommy, God Size Dreams, Short Fiction Break, and (in)courage. Kelli has also served as editor-in-chief for the St. Louis Bloggers Guild and as a board member for the St. Louis Women in Media.
In 2012, Kelli traveled to Tanzania with Compassion International as part of their blogging team to raise awareness on how the organization is benefiting children worldwide.
Kelli is a noted speaker, sharing her encouraging message to never give up on your dreams and passions with mothers who often feel lost in their mothering tasks. Kelli currently lives in Tampa, Florida with her perpetually patient husband and her five rambunctious children.
*This page contains affiliate links, as do several of the pages/posts on my site. This means I get a small commission should you purchase that product or service. And when I say "small commission," I'm not exaggerating. We're talking an occasional Starbucks. You can find the full scoop in my Privacy Policy.*