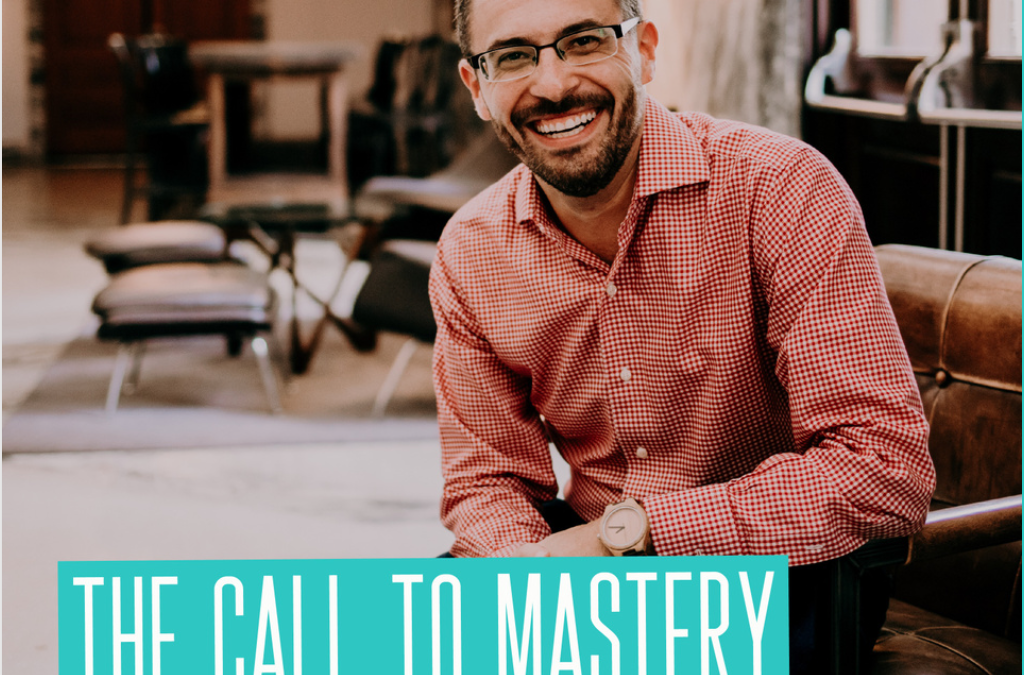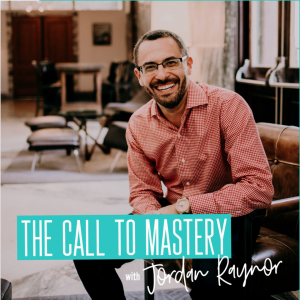 I recently had the privilege to sit down for a podcast interview with my friend, Jordan Raynor, to discuss the the sometimes tense, but often beautiful, writer life from the perspective of faith and work.
Say that five times fast.
Jordan is the bestselling author of Called to Create, a book that "restores God's position as the first entrepreneur, helping readers see the eternal value in the work they do today."
Jordan's upcoming release, Master of One, Jordan builds on that message, using his "story-driven, gospel-centric style to make the case that it is through excellent work that we glorify God, love our neighbors as ourselves, and earn the right to be heard by a world thirsty for truth."
With this as his underlying message, Jordan's podcast, The Call to Mastery, assembles a line up of speakers from all vocations who are intent upon working with excellence all to the glory of God and the good of others.
Jordan and I had a wonderful conversation about my work as a fiction author. We discussed the crazy dinner that Jordan and my husband had in London with Douglas Gresham, C. S. Lewis's stepson and head of the C.S. Lewis Foundation, which resulted in a developing friendship between Doug and myself, ultimately culminating in a surprise endorsement from him for my newest novel, A Silver Willow by the Shore.
Over dinner and, cigars, Jordan and my husband and one other friend spent an entire evening talking with Doug about life, art, C.S. Lewis and theology. That night is now logged in my husband's book as one of the most epic of his life. It may have even edged out the day we got married.
Jordan and I went on to discuss what it might look like to work as a Christian who is an author, but not necessarily define as a "Christian author".
The discussion was rich and fun and multifaceted, covering everything from my daily habits as a writer to my most recommended books, to the unlikely person I consider a mentor.
Jordan's podcast is rich, and I highly recommend adding it to your weekly playlist. Likewise, I cannot recommend his books enough! I've read them both and gleaned so much encouragement from them.
Click here to order Called to Create.
Click here to preorder Master of One.
Click here to listen to Jordan and I discuss faith and work from a writer's perspective.

The verdict is in, and readers are loving my newest novel, A Silver Willow by the Shore! I couldn't be more thrilled with the messages I am getting from readers about the impact this story of mothers and daughters, and of the longing for home, is having on each of them.
A Silver Willow by the Shore weaves together the stories of three generations of women, from the gulags of 1930's Siberia, to the quiet oppression of 1980's Soviet Moscow, to present day Tennessee. It is an unforgettable narrative of the treachery of secrets, and of the light that unites the heart of a family.
Click here to purchase your copy of A Silver Willow by the Shore!