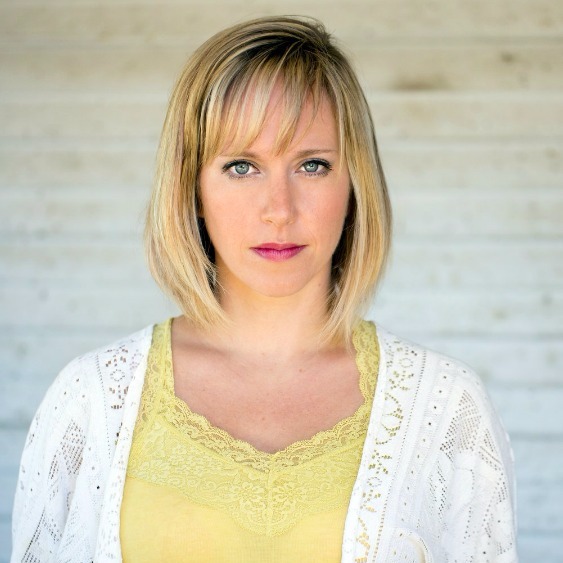 I'm Kelli…
I'm a writer, a dreamer, a wife, a mom
The driver of a SMOKIN' HOT MINIVAN
I'm motivated through…
…the inspiration of the written word.
…photography.
…watching others do the things they love.
I'm glad you're here!
LEARN MORE




KELLI'S LATEST POSTS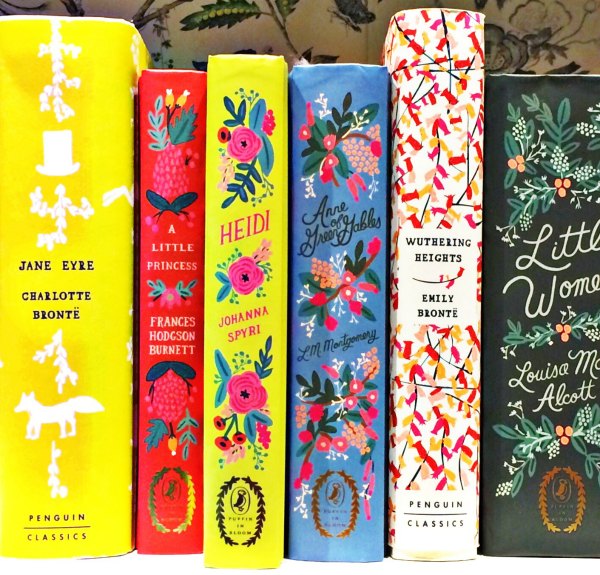 Merry Christmas! I am still on a bit of a blogging hiatus. I've been writing quite a bit, but for reasons I cannot explain, I haven't been able to string together a decent post here…on my own site. *sigh* Truthfully, I miss blogging. I miss the days...
read more