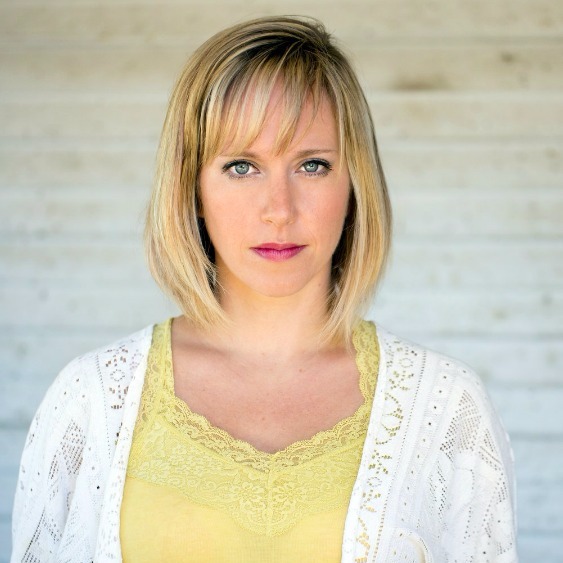 I'm Kelli…
I'm a writer, a dreamer, a wife, a mom
The driver of a SMOKIN' HOT MINIVAN
I'm motivated through…
…the inspiration of the written word.
…photography.
…watching others do the things they love.
I'm glad you're here!




Nine years ago, I started my first blog. Like a lot of people, I didn't start off smoothly. It was a rough few months figuring out exactly what a blog should be, how to tell a story in a way that was interesting, how to share what was happening in our lives...
read more