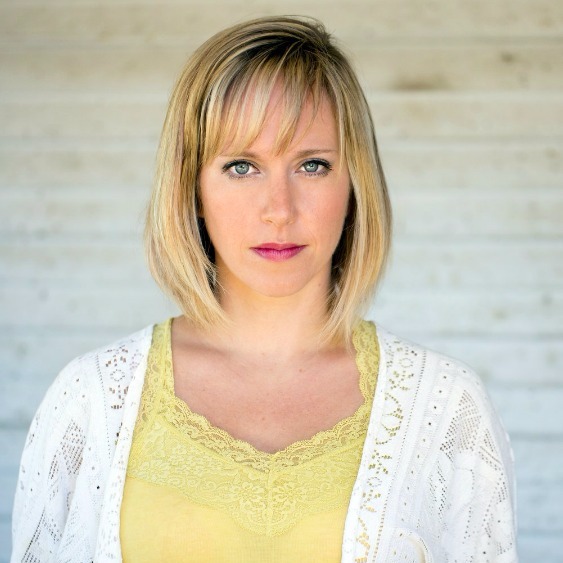 I'm Kelli…
I'm a writer, a dreamer, a wife, a mom
The driver of a SMOKIN' HOT MINIVAN
I'm motivated through…
…the inspiration of the written word.
…photography.
…watching others do the things they love.
I'm glad you're here!
LEARN MORE




KELLI'S LATEST POSTS
We were standing in a pizza shop in the middle of Red Square, the heart of Moscow beating steadily outside the dirty windows. I nibbled at the crust, politely smiling every time Sergei, our translator and guide, looked at me, his eyes filled with hopeful anticipation...
read more