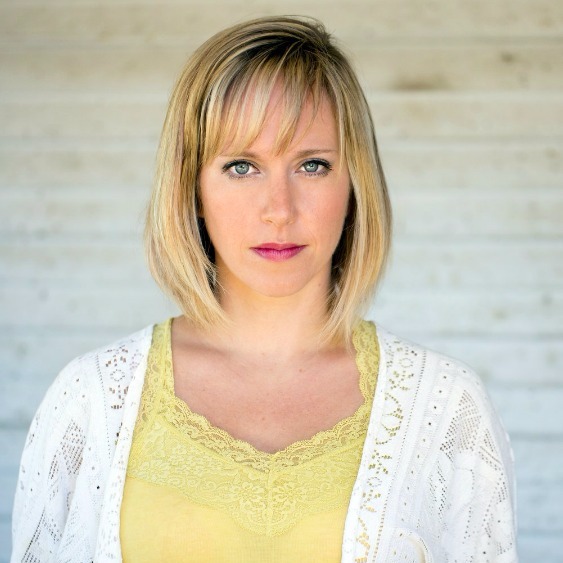 I'm Kelli…
I'm a writer, a dreamer, a wife, a mom
The driver of a SMOKIN' HOT MINIVAN
I'm motivated through…
…the inspiration of the written word.
…photography.
…watching others do the things they love.
I'm glad you're here!
LEARN MORE




KELLI'S LATEST POSTS
I've been in a bit of a slump lately. There's so much good stuff happening right now: books releasing, speaking engagements, book signings, school starting, toddlers talking – all of it is awesome. But it's also all really overwhelming....
read more