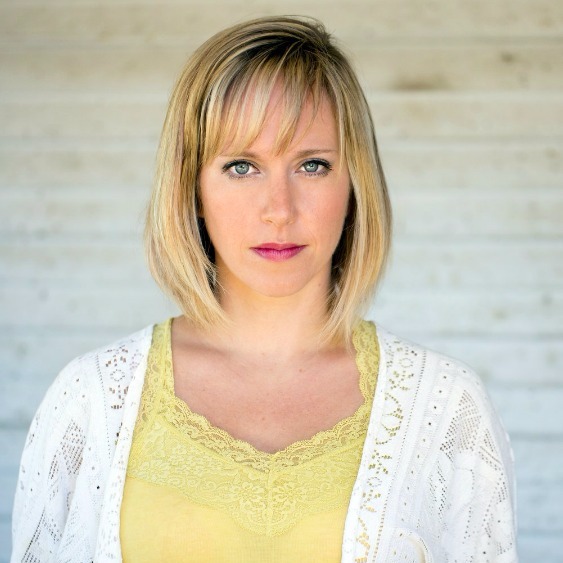 I'm Kelli…
I'm a writer, a dreamer, a wife, a mom
The driver of a SMOKIN' HOT MINIVAN
I'm motivated through…
…the inspiration of the written word.
…photography.
…watching others do the things they love.
I'm glad you're here!
LEARN MORE




KELLI'S LATEST POSTS
It was an accident. Accidents are never intentional, and he certainly didn't intend for this to happen. But it did, and it scared him. It scared all of us. The sound of her head reverberated off the concrete floor with a sickening thud, and everyone near cringed...
read more