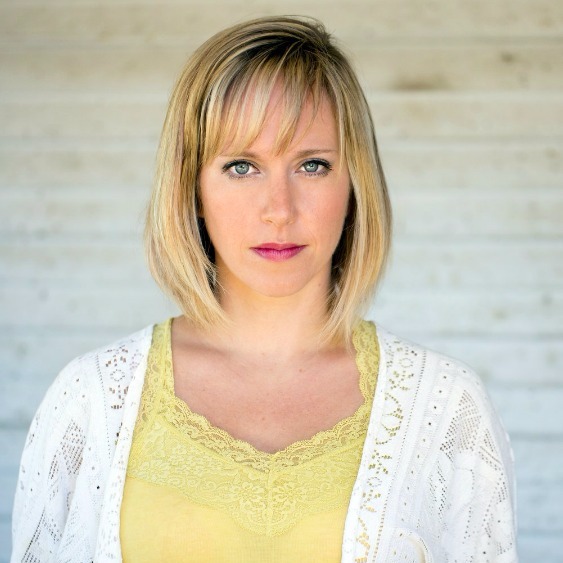 I'm Kelli…
I'm a writer, a dreamer, a wife, a mom
The driver of a SMOKIN' HOT MINIVAN
I'm motivated through…
…the inspiration of the written word.
…photography.
…watching others do the things they love.
I'm glad you're here!
LEARN MORE




KELLI'S LATEST POSTS
I've noticed an unfortunate trend in our household as of late. Mediocrity. My children are content with being simply mediocre. When asked to complete a task, they accomplish the bare minimum, pat themselves on the back, then ask if they can turn on the...
read more