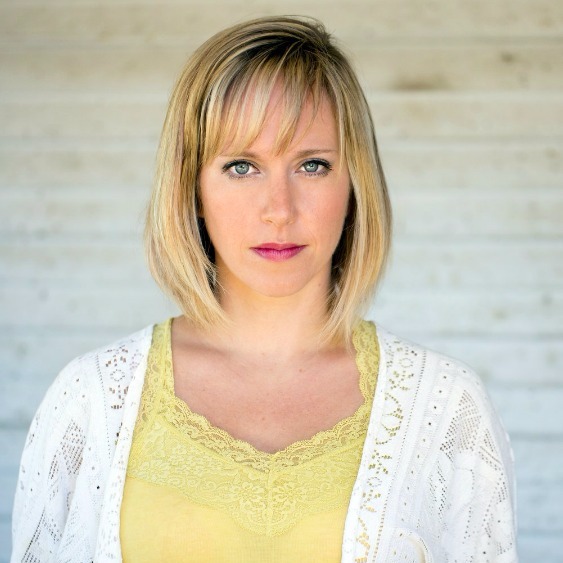 I'm Kelli…
I'm a writer, a dreamer, a wife, a mom
The driver of a SMOKIN' HOT MINIVAN
I'm motivated through…
…the inspiration of the written word.
…photography.
…watching others do the things they love.
I'm glad you're here!
LEARN MORE




KELLI'S LATEST POSTS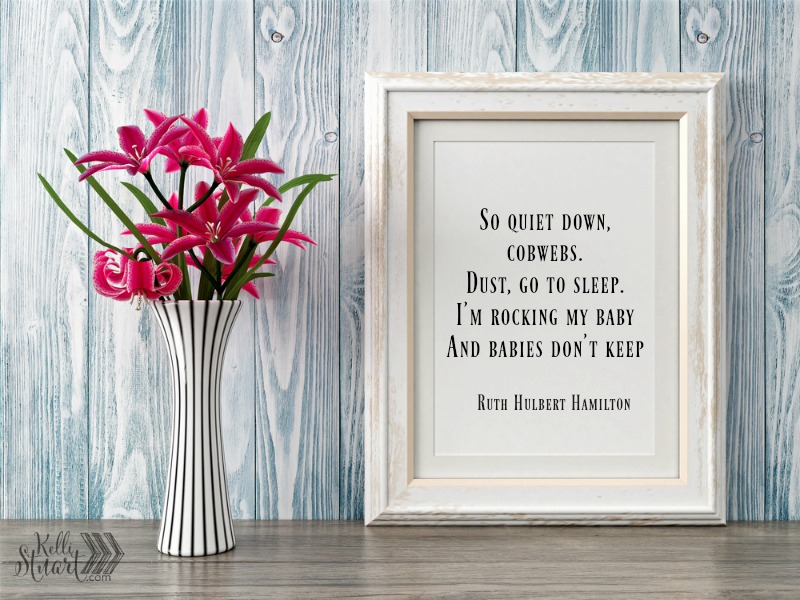 I've been at this parenting gig for awhile now. Not long enough to call myself an expert, but definitely long enough to feel like I've got a handle on a few things. Of course, I've got a teenager now, and a tween right behind him, so on any given day...
read more