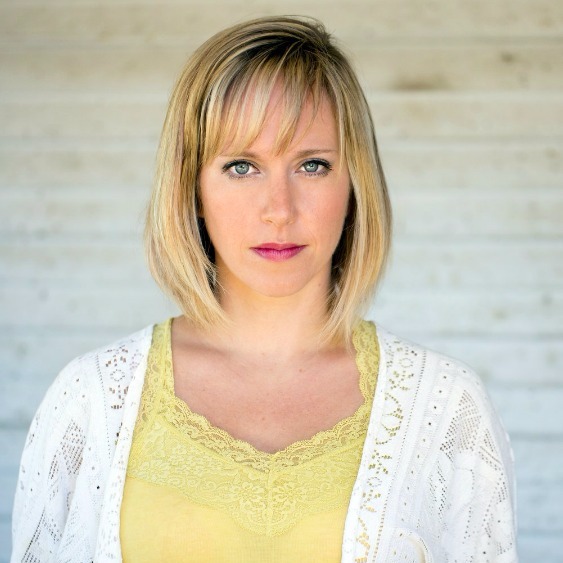 I'm Kelli…
I'm a writer, a dreamer, a wife, a mom
The driver of a SMOKIN' HOT MINIVAN
I'm motivated through…
…the inspiration of the written word.
…photography.
…watching others do the things they love.
I'm glad you're here!
LEARN MORE




KELLI'S LATEST POSTS
When I first met my husband, he was freshly graduated from college, and he was in the prime of his glory days as a scholarship collegiate basketball player. He had come down to Waco, TX to interview for the position of Area Director for a ministry called...
read more