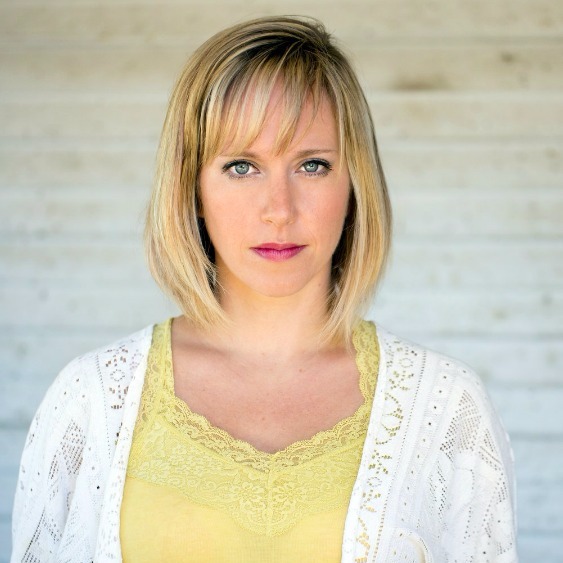 I'm Kelli…
I'm a writer, a dreamer, a wife, a mom
The driver of a SMOKIN' HOT MINIVAN
I'm motivated through…
…the inspiration of the written word.
…photography.
…watching others do the things they love.
I'm glad you're here!
LEARN MORE




KELLI'S LATEST POSTS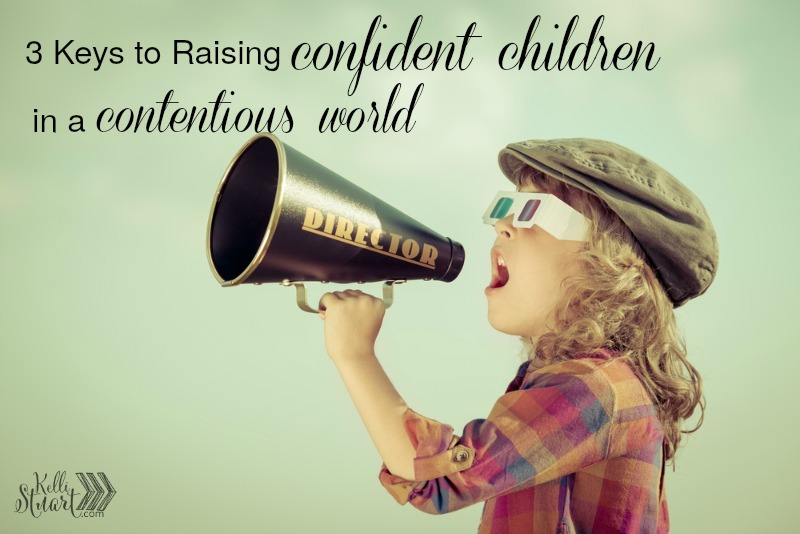 We are now one month into Donald Trump's presidency, and it has been a heckuva ride so far, hasn't it? The world is alive with noise right now, everyone jockeying to make their opinions known, fighting to prove their "rightness" and everyone...
read more