In 2003, I packed a small bag with a few changes of clothes, and my mom and I (and my 5-months pregnant belly) boarded a plane for a month-long adventure in Ukraine.
I had this dream, you see. I dreamed of writing a book – of telling the stories of the men and women whose history captivated me when I was sixteen years old. I wanted the world to hear their words, to glean the wisdom for living that these people could offer, from a perspective that was completely unique.
We landed on March 16, 2003, and for the next month, we toured through Central, Southern, and Western Ukraine. Each city we stayed in offered a new group of World War II veterans, of former partisans, and of survivors who happily met with us. I soaked in the fascinating stories of survival that these men and women offered.
For reasons that are too numerous to list, I was not able to compile all of these stories into one book like I wanted, but they became the backbone of my novel. They are the voices that I hear when I read my book, and they form the current that drives the novel from beginning to end. As I continue to push forward toward publication, I feel like it's time to share some of these stories with you all.
These stories are more than just interesting recollections. They are ripe with wisdom for life. They dance with the bravery of a people that refused to give up, refused to be steam-rolled. Most of the people I spoke with were children when the war began. They were teenagers dreaming of the future.
I hope you can feel the power of their words, and appreciate the beauty of the human spirit. Sometimes I sit back in wonder at these first hand accounts I was given. These men and women, most of whom have since passed away, trusted me with their stories so that I would tell the people in the coming generations to come that life is truly a gift. It is to be treasured.
Here are four stories of bravery, courage, heartache, survival, defeat, victory, and wisdom from the front lines of the Great Patriotic War: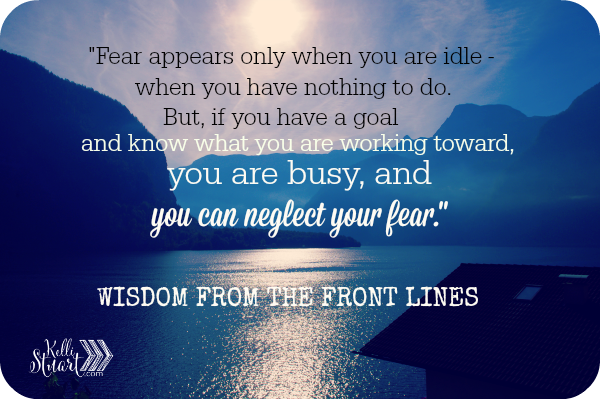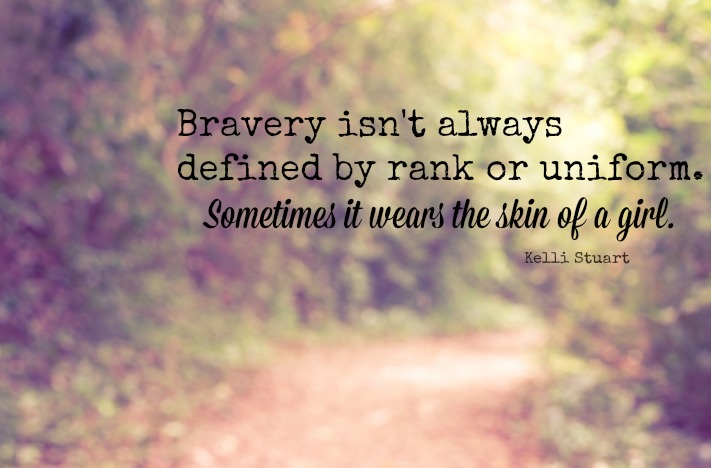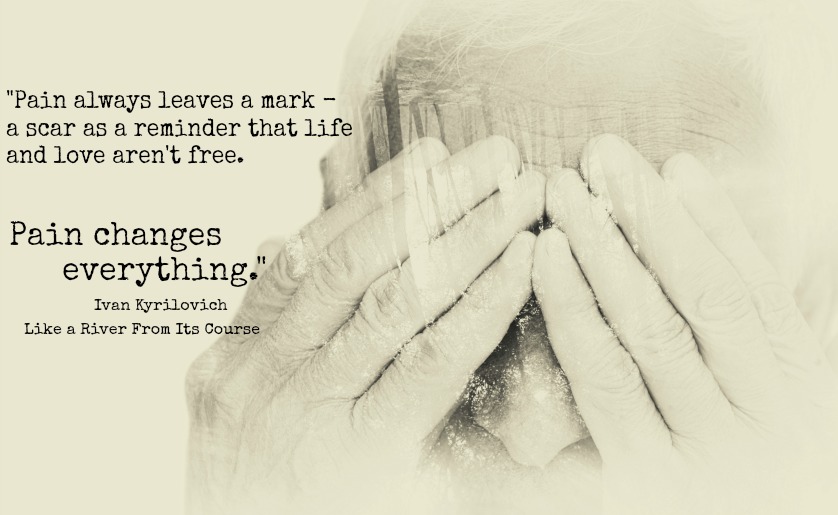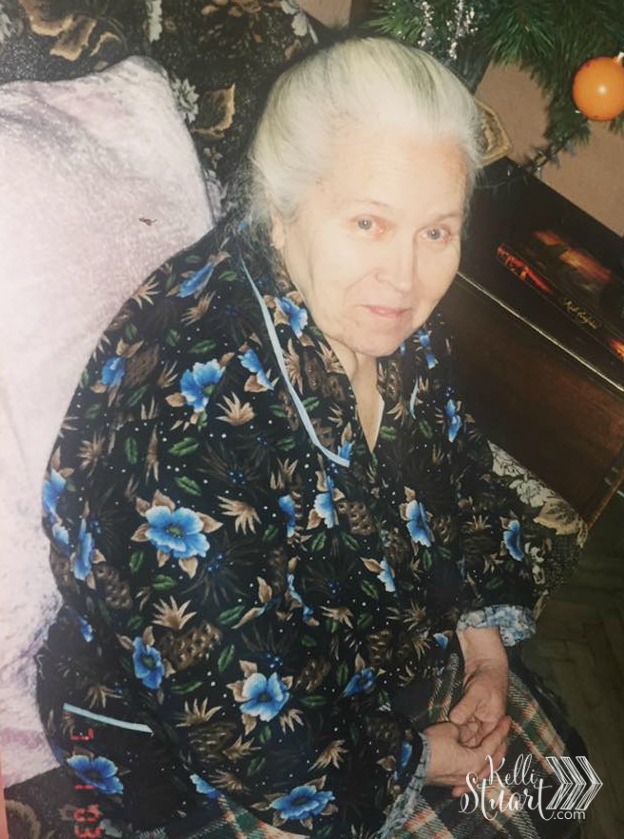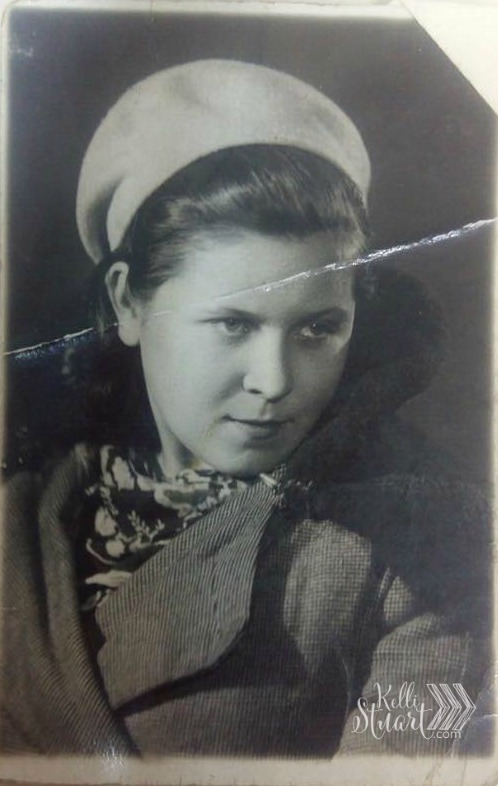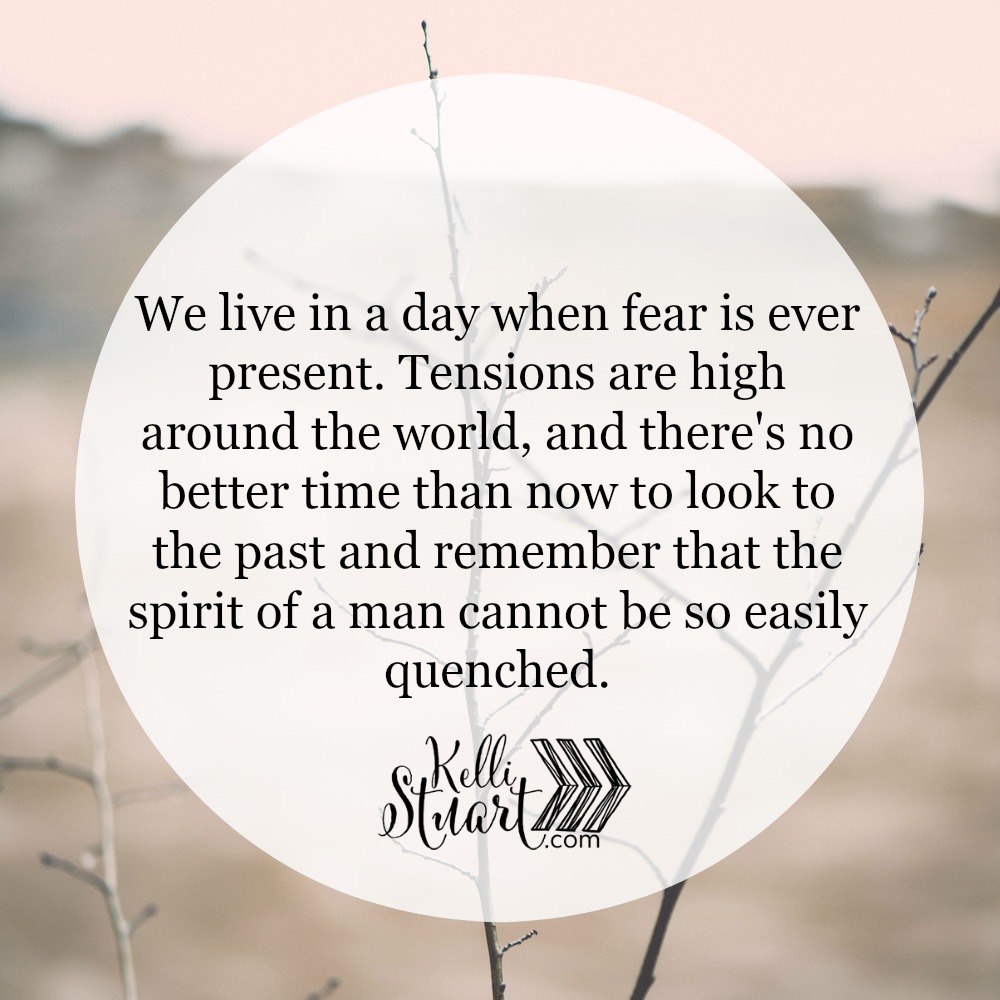 These stories, plus the dozens more just like them that I received from Ukrainian World War II survivors, are the stories that form the current of my novel. This is a book that I am passionate about seeing published, and I can't wait for the day when I can share it with you all!