My husband and I are both notoriously last minute. Planning ahead is overrated anyway, right? At least it is until you realize that you've forgotten to get a gift for a loved one…again.
We may or may not have downloaded gift certificates for people we love ON CHRISTMAS MORNING because we waited juuuuust a scootch too long.
So in an effort to help out anyone who may suffer from the same sickness as me, I've put together a last minute gift guide, because we procrastinators need to stick together!!!
I tried to put together a good list of items that you could either get within two days (thank you, Amazon Prime), or that you could print off a lovely picture of and put in a card with a COMING SOON note. So, without further ado, I give you…
The Last Minute Gift Guide for the Last Minute Buyer
*Journaling Bible: Scripting is the hot new thing, and these journaling Bibles make Bible study both fun and inspiring. Combining coloring, creativity, and worship, a journaling Bible allows mom to find rest in the Lord, and to meditate on His Word like never before.
There are a lot of journaling Bibles out there, but this one in particular is lovely, and it's something that mom will treasure forever, and will someday be able to pass on to her children.
Hymn Art: I can't even describe how much I love this piece of art. I puffy heart love it with little squiggles all around the sides. This is a gift I might have to buy for myself…unless my husband happens to be reading this and wants to interceded on my behalf.
*wink*
All of Beth Cupitt's prints are gorgeous, and every single one of them gives me goosebumps of joy. This is a gift you most likely won't receive in time for Mother's Day, but you could print the photo out and put it in a card and give mom the gift of looking forward to its arrival.
*LEAF

I dusted off my Fitbit recently and put it around my wrist, then promptly took it off with a sigh. Is it too much to ask that we create a fitness tracker that looks pretty on a girl's arm?
Well, apparently it wasn't too much to ask the innovators at Bellabeat, because they have created just the thing. I LOVE this product, and am excited to start using it. (Disclaimer: I was offered a LEAF in exchange for writing a product review).
The LEAF is pretty


It's functional, and it does everything that a Fitbit does, plus some! This is the perfect gift for the mom on the go who's striving to make healthy every day choices. And bonus, you just may be able to get it in time for Mother's Day if you order using their two-day shipping option.
Mother's Day Promo Code: 20% off your order using MOM16

GraceLaced: All of Ruth's prints are gorgeous. She captures the beauty of the world in the gentle strokes of her paintbrushes, and we all get to enjoy the fruits of her labor!
This print is the perfect gift to frame for mom, but it's not the only beauty she offers! Visit the GraceLaced Shoppe today for more choices.
Illustrated Faith: This is a quick and easy gift for the journaling/scripting mom! Just pay a minimal fee to download the pdf and voila! You have the perfect pretty gift that you can stick inside a card.
Give mom the gift of creativity this year!
*Looking for Lovely: As if the title of this book alone wasn't enough to make mom smile, the cover is sure to help. Who isn't looking for lovely in life, especially the frazzled mom who feels bogged down by all the stuff?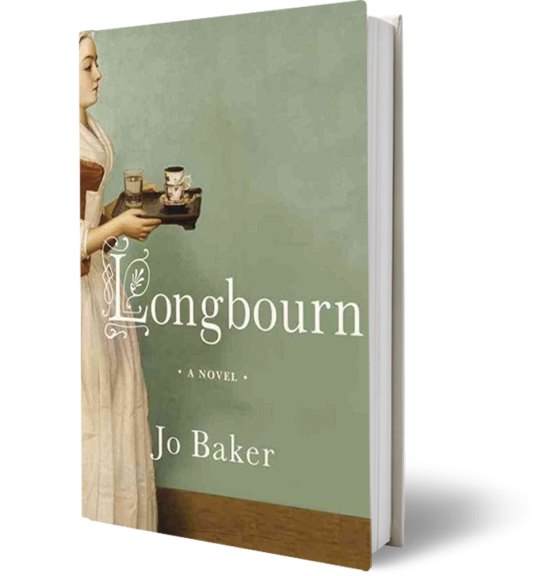 *Longbourn: Jane Eyre meets Downton Abbey?
All the moms say YES, PLEASE!
This is a gift for the mom who loves to bury her nose in a good book, who swooned every Sunday night over the Crawley family, and who secretly wishes she could be Jane Austen.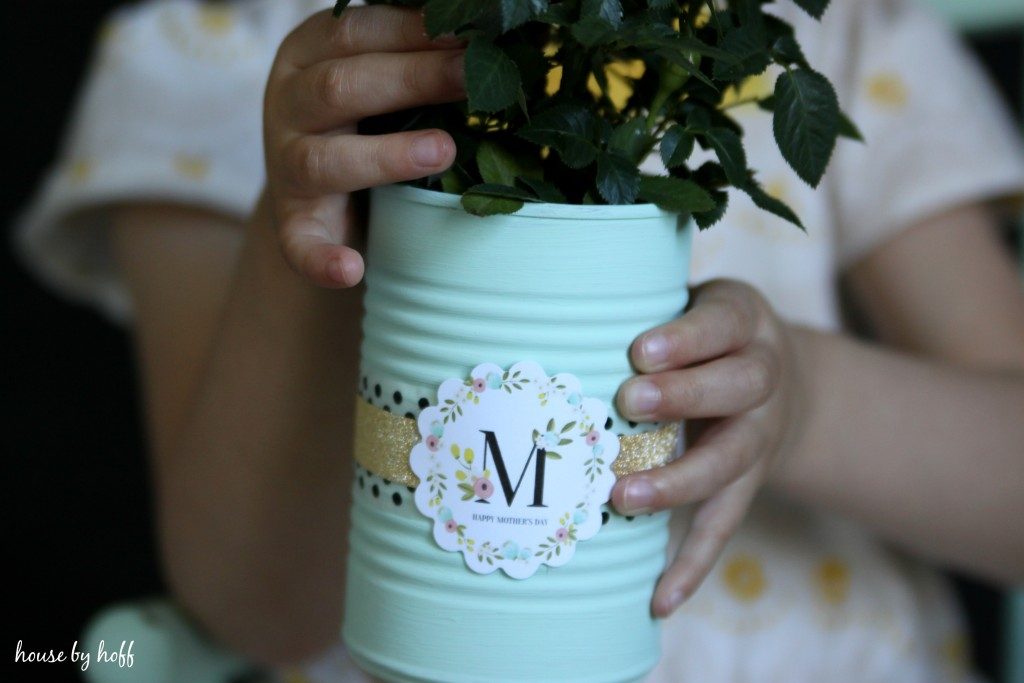 Painted Tin Cans for Mom: Looking to employ the kids and offer mom a sweet, homemade gift for Mother's Day? This quick and easy tutorial from House by Hoff is the perfect solution!
Moms love homemade gifts, especially when the kids delight in preparing them for you. This one requires minimal artistic ability, and it's something mom can look at every day and remember the sweet blessings she's been gifted in life.
So hop to it, all my procrastinating friends! Make this Mother's Day a day she won't forget as you celebrate the mom in your life. Take it from this mom – we appreciate being thought of in the big ways and the little.
Happy Mother's Day!
*affiliate link