When working on Like a River From Its Course, I knew that I wanted to give as historically accurate a glimpse into World War II Soviet Ukraine as I could while still offering myself plenty of creative license with the stories. Having so many real life stories to draw from helped shape many of the characters and their narratives, but what about the side stories?
What about the real life men and women responsible for the heinous acts of the 1940's?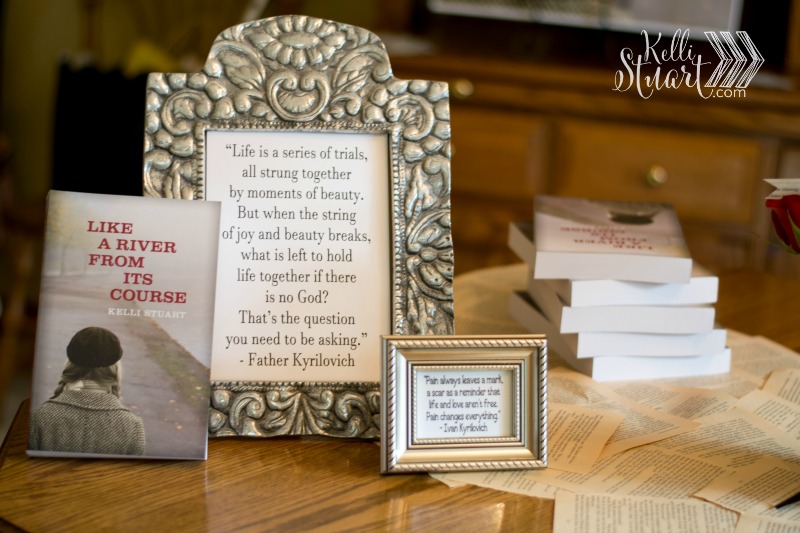 Writing a book about World War II is daunting. The market is fairly saturated with stories from that era, so how would I write about those days in a way that was fresh and new? I needed to add an element of realism to make those wretched years come alive.
I spent countless hours researching the events that took place in Kiev, Ukraine, with the largest tragedy occurring at Babi Yar, the "killing ditch" where roughly 34,000 men, women, and children were killed in just two days time.
The mastermind behind that horrific event was a man named Paul Blobel.
A wicked, wretched little man, Blobel not only took credit for ordering thousands of Jews killed, but he was known to speak highly of his involvement in these mass executions.
In one of the books I read, a story was told of the day that Blobel and one of the Gestapo leaders drove past Babi Yar. The decomposing bodies of the Jews lay smoldering in the narrow ravine, and as the story goes, Blobel looked at the smoke, rising into the air in plumes of heartache, and said to his comrade, "This is my ditch. Isn't it grand?"
The level of hatred that this one man possessed, and the demons that operated from his shell of a body were hard for me to comprehend. There were days when I had to swallow hard the bile of anger as I considered his actions, and those of the many like him.
It is these aspects of the book that make the story gritty and tough to read. I couldn't possibly gloss over the sheer darkness of those days and somehow honor the fallen. If we are to respect their memories at all, then we must respect the wretched ways in which they died.
[Tweet "Like a River From Its Course is a story of the past. But it's a message for today."]
Including some of the real life characters in the book gave me a chance to show the extreme depravity of these men. But it also shined a light on the beauty and resilience of those who fought and survived those years.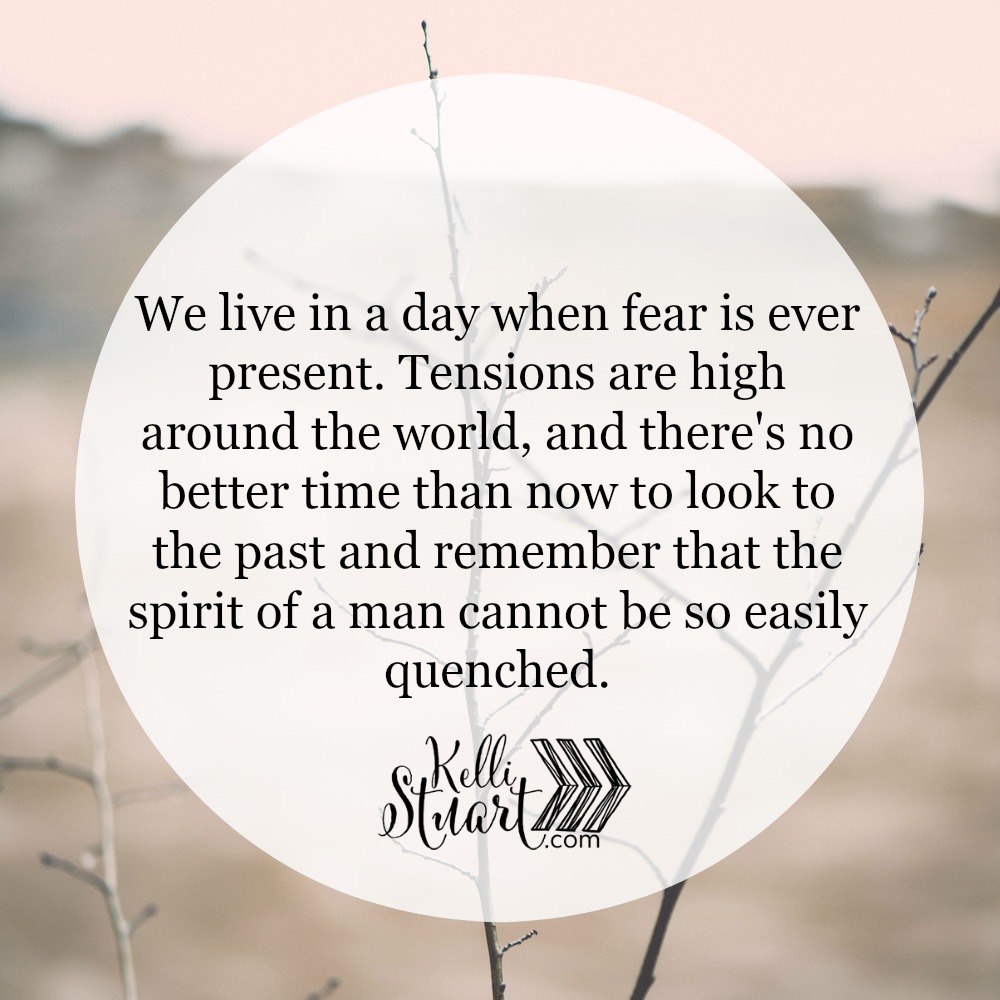 Juxtaposed against Paul Blobel's ugliness was the beauty of Ivan Kyrilovich, a man who was willing to give his life for his Jewish neighbors. Maria Ivanovna was willing to take a beating for her friend. Luda Michaelvna chose love over hatred after being assaulted. Sergei Ivanov worked as a partisan, despite the danger it put him in.
For all the horror of World War II, there was a whole lot of hope, and when you start mining through all these stories you find that the wretchedness of men like Paul Blobel cannot withstand the ultimate beauty of the human spirit.
We live in a day when fear is ever present. Tensions are high around the world, and there's no better time than now to look at the past and to remember that the spirit of a man cannot be so easily quenched.

There's still time to enter the Kindle Fire Giveaway if you haven't done so yet. It's quick and easy to enter, and the prize is great! You can win a copy of Like a River Form Its Course, a Kindle Fire with the case of your choice, and a $30 Amazon gift card.
*this post contains affiliate links*