Winner of the 2017 ACFW Carol Award, and Christy Award finalist! Based on true stories gathered from fifteen years of research and interviews with Ukrainian World War II survivors, Like a River From Its Course is a story of love, war, heartache, forgiveness, and redemption. Order your copy today!
More info →
Are you a creative mom teeming with ideas, but struggling to find a way to fit your art and mothering together? This book is for you! This is a book for all creative women balancing home, art, and family!
More info →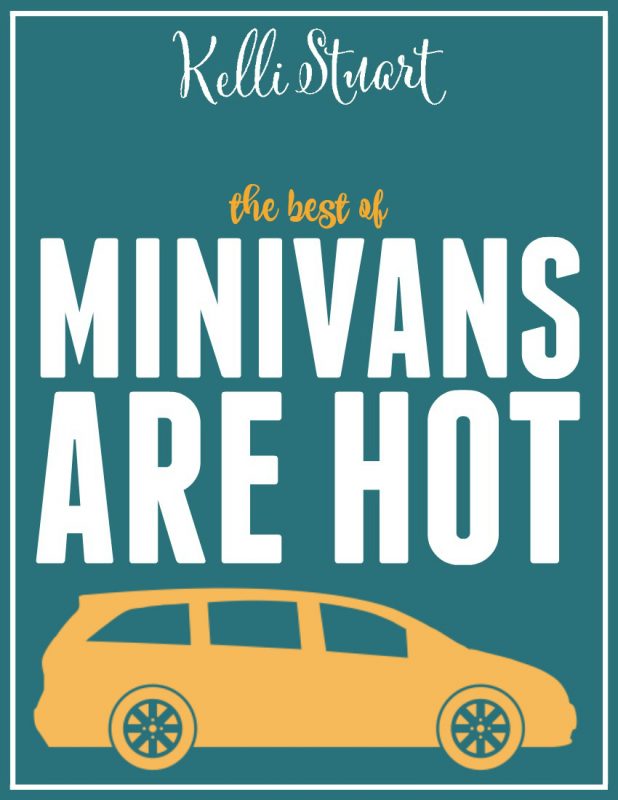 This e-book is a place to celebrate the hilarity of motherhood. It's based off the years I spent chronicling my life as a mother of young children on my blog, Minivans Are Hot. The stories are my own, but they could also be yours.
More info →