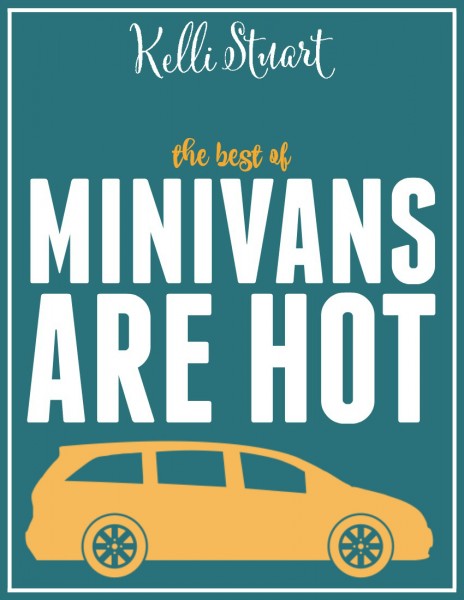 This e-book is a place to celebrate the hilarity of motherhood. It's based off the years I spent chronicling my life as a mother of young children on my blog, Minivans Are Hot. The stories are my own, but they could also be yours.
More info →
This e-book is meant to be a tool in your arsenal. Do you dream of writing a book, of sharing the word pictures that float in your head, fighting to get out? This is a place for you to learn how to best communicate through the written word.
More info →
A new book for creative women balancing home, art, and family! Released September 27, 2016!
More info →